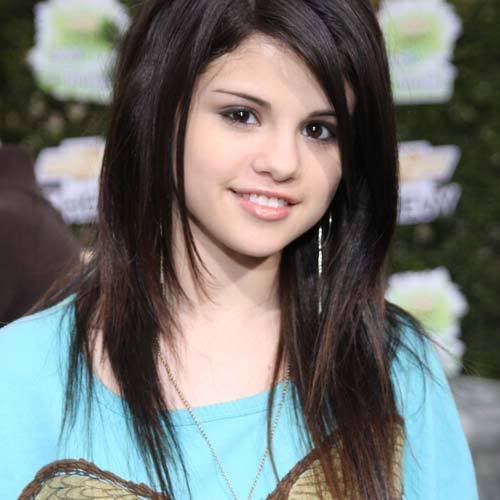 Disney baby, Selena Gomez has revealed to
MTV
that she wants her debut album to be a band thing, not just as a solo endeavor.
"I'm going to be in a band — no Selena Gomez stuff. I'm not going to be a solo artist. I think that I don't want my name attached to it."
The whole music thing is actually new to
Selena Gomez
and she said she's determined not to copy other artists' style:
"You know the [Jonas] boys and people like Demi [Lovato] are my friends, so I definitely would not copy or do anything that they did. They're really good, obviously, at what they're doing, so I'm going to let them have that. But it's also just kind of fun to learn things."