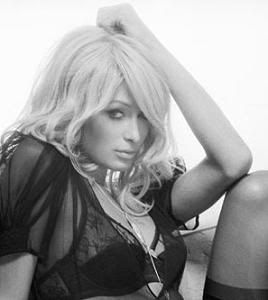 The famous heiress,
Paris Hilton
is so broody, she's set herself a baby deadline. She wants to start a family with her latest boyfriend Benji Madden in the year 2009. The hotel heiress has been dating the Good Charlotte band member for 3 months now, but already has marriage and babies on her mind.
And although she insists she is not currently pregnant,
Paris Hilton
admits she hopes to be with child in 12 months' time. She tells Britain's Heat magazine, "I do want a baby. Pretty soon. Not yet because I'm so busy, but next year." Paris Hilton's close friend and Simple Life co-star, Nicole Richie, gave birth to her first child, with Benji Madden's twin brother Joel Madden, in January 2008.