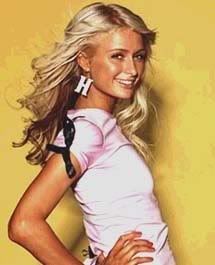 This just might be the most bizarre
Paris Hilton
tidbit ever. A glassy-eyed
Paris Hilton
was photographed buying some Capt'n Crunch and some other unknown box of cereal on a late night trip to a market that appears to be a liquor store.
It looks like Benji Madden sent
Paris Hilton
out in the middle of the night to get some "munchies". What do you think it says about the relationship if they can't even agree on just one box of crappy kids cereal?