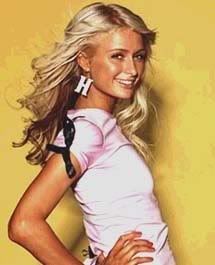 Paris Hilton's
mom is to play Tom Cruise's wife in a hilarious scene in Ben Stiller's new movie Tropic Thunder.
Kathy Hilton
has told friends she has a cameo in the upcoming summer comedy. A source tells In Touch magazine, "She filmed the scene last winter and didn't even tell her kids because she wanted to surprise them.
"She raved about
Tom Cruise
. She said he was so warm and friendly and made her very comfortable." News of Tom Cruise's surprise cameo in the film hit the headlines late last year when the movie superstar was spotted sporting a bald hairpiece and prosthetic belly on the set of the film, which stars Ben Stiller, Jack Black and Robert Downey Jr.